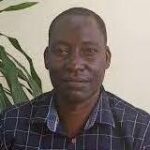 Dr. Andrew Wamukota
Has over 15 years of progressive experience in research and programme management/coordination. He is a specialist in the socio-economic and ecological drivers of resource use and management, particularly, the human dimensions in the use and management of terrestrial and marine resources mainly semi-arid lands, coral reefs and marine turtles. Currently, he is the principal investigator and coordinator of Fisheries Innovation Lab-funded projects in Kenya. He holds a PhD in Environmental Science (Linnaeus University); an MPhil. in Environmental economics (Moi University); and a BA (University of Nairobi).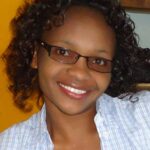 Dr. Esther Muindi
She is a dedicated, determined and goal-oriented scholar and scientist who executes tabled roles with maximum honesty/integrity and diligence leaving no stone un-turned. She is a specialist in Climate change, Soil health and Water resources Steward, Researcher, Trainer and Consultant with over 13 years. She holds a PhD in Soil and Water management, Msc. in Agronomy and Bsc. in Agriculture.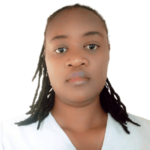 Ms. Susan Simiyu
Has over 15 years of experience in the energy sector and community livelihoods. She holds a Bachelor of Technology in Renewable Energy and Environmental Physics degree and a Diploma in chemical engineering.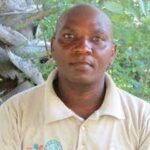 Mr. Brendan Muli
He is a specialist in mariculture and mangrove conservation. He has over 10 years of sustainable environmental management, research and programs coordination.